Out of the jewellery studio, and on a horse!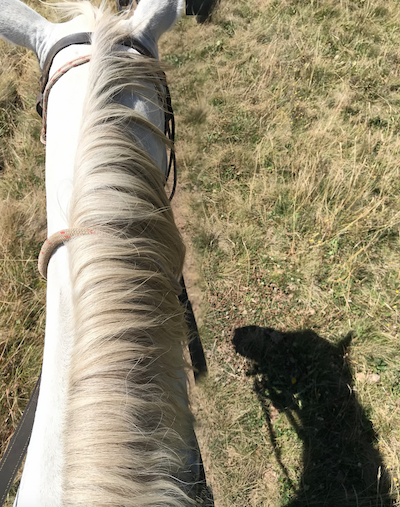 I grew up riding and still love all things horse related. My childhood horse, Shenandoah
was a beautiful chestnut coloured Quarter-horse, which I adored. I attended a wonderful
riding camp every summer, my entire childhood, into early adulthood. Over the years
I have ridden a bit here and there, including hiring a guide to ride with me at the base of
Mt. Kilimanjaro in Africa, and years later, around the beautiful Franz Josef Glacier in
New Zealand.
In more recent years, getting on the back of a horse has become less frequent,
with the very occasional ride.
Fast forward to a month ago, when my lovely friend Glori and I flew to Canberra, and
made the journey to join the Cochran Horse Trek crew on an epic adventure! Have you
ever seen the movie, "The Man from Snowy River?" Well, that's exactly where we were
riding, in the stunning Kosciuszko National Park. This park is in New South Wales, and is
best known for it's rugged alpine landscape, with gum trees, wildflowers, waterfalls and
limestone gorges. To say this is a magical and iconic part of Australia is truly an
understatement, as it is quite breathtaking. This is where we had the great pleasure
of riding for several days, about 7 hours each day. We stayed at The Lodge, basic but
comfortable accommodation, with very welcome beds at the end of each days ride.
My wonderful, steady, sure footed horse was called "Smokey" and I absolutely loved this
gentle yet spirited four legged friend. From the moment I put his saddle and bridle on in the
morning, until I slid off his back in the evening, he never set a foot wrong.
This was no small feat, as we were in RUGGED country, up and down steep hills and sides
of mountains, and thru' large, open prairies, crossing streams and waterways.
I loved every moment of this epic adventure and the week away was just what I needed.
Time out of the studio, away from all jewellery related thoughts, responsibilities and the
everyday calling of our jewellery business. I returned refreshed, recharged and ready
to be back in the studio with lots of new ideas and creative energy.
I have new and exciting things on the horizon in the next few months, and hope to
write "Jewels and Journeys" blogs a bit more often, to share in the adventures.
Sneak Peek: I'm going back to University, to finish my degree I started in 1977, and working
on my next book called: "Watermelon Blue." Stay tuned!
In the meantime, you'll find me back in my happy place creating one of a kind jewellery treasures.
Renee
PS If you're interested in a horse adventure, here's the link to the wonderful
Cochran Horse Treks:
https://www.reneeblackwelldesign.com/jewels-and-journeys/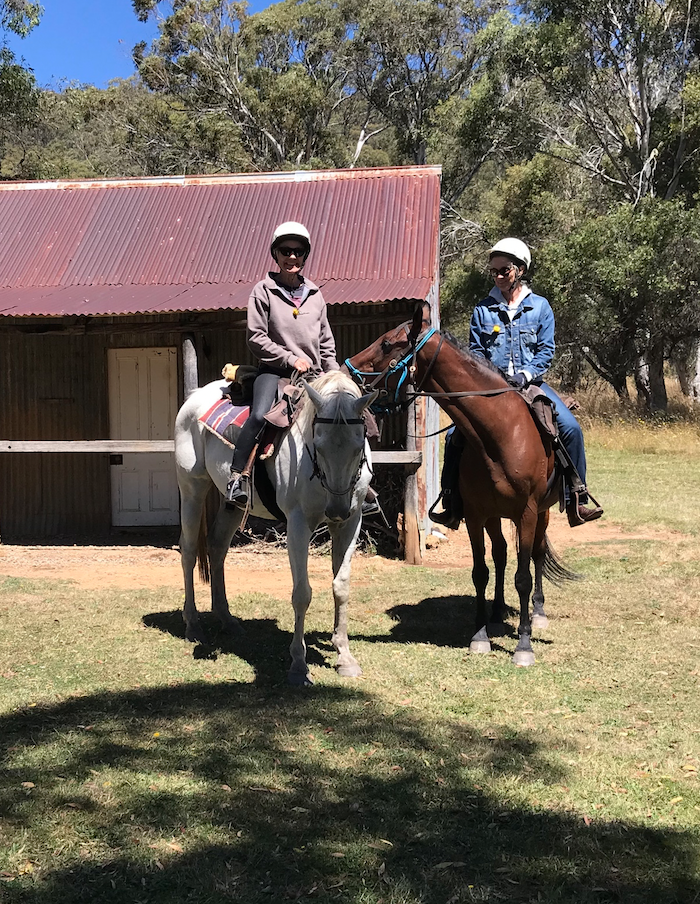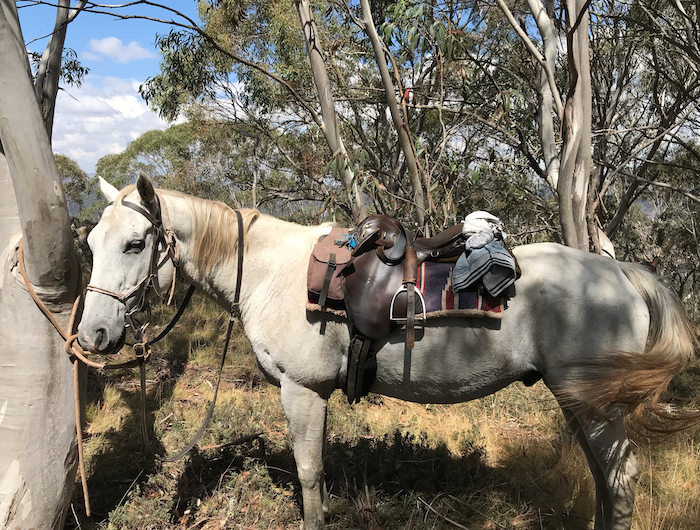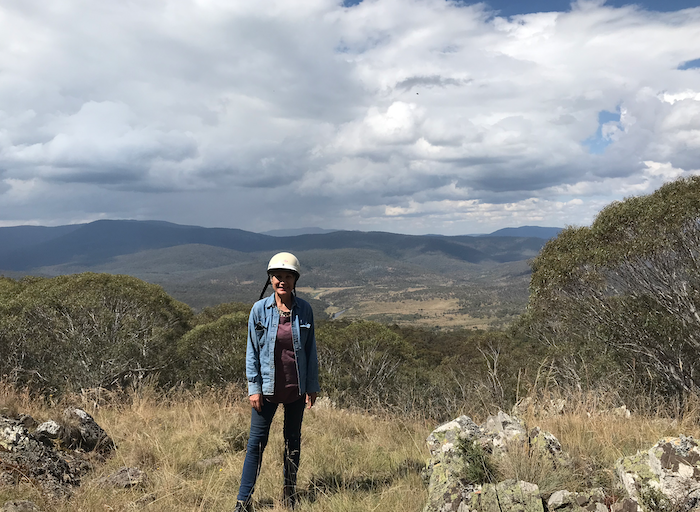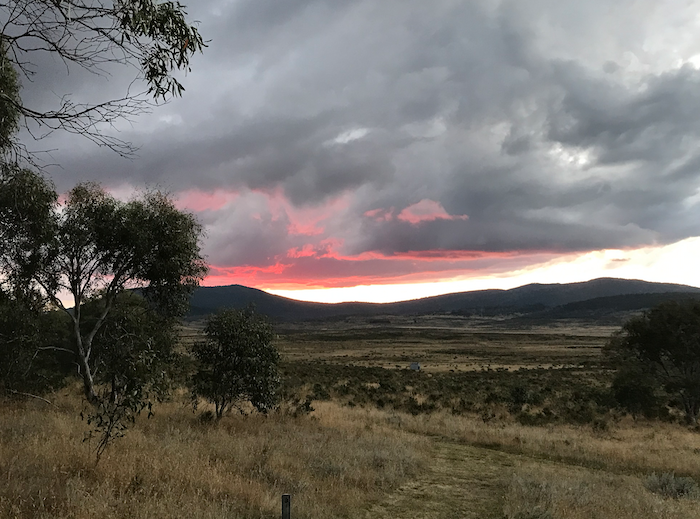 Image Below:
And just for a giggle, here is a shot of me age 23, in Africa on another white horse, getting
ready to ride around the base of Mt. Killamajero, Tanzania!
You can't actually see the mountain, but it was majestic!
It's a pretty bad quality shot, because
it so old, and for years was in a photo album. Of special note, the matching purple t-shirt and
pants!